Svakom Primo Warming Plug Vibrator

Or 6 Weekly Payments of NZ$
Laybuy lets you receive your purchase now and spread the total cost over 6 weekly payments. Simply choose to pay with Laybuy at checkout. Learn more.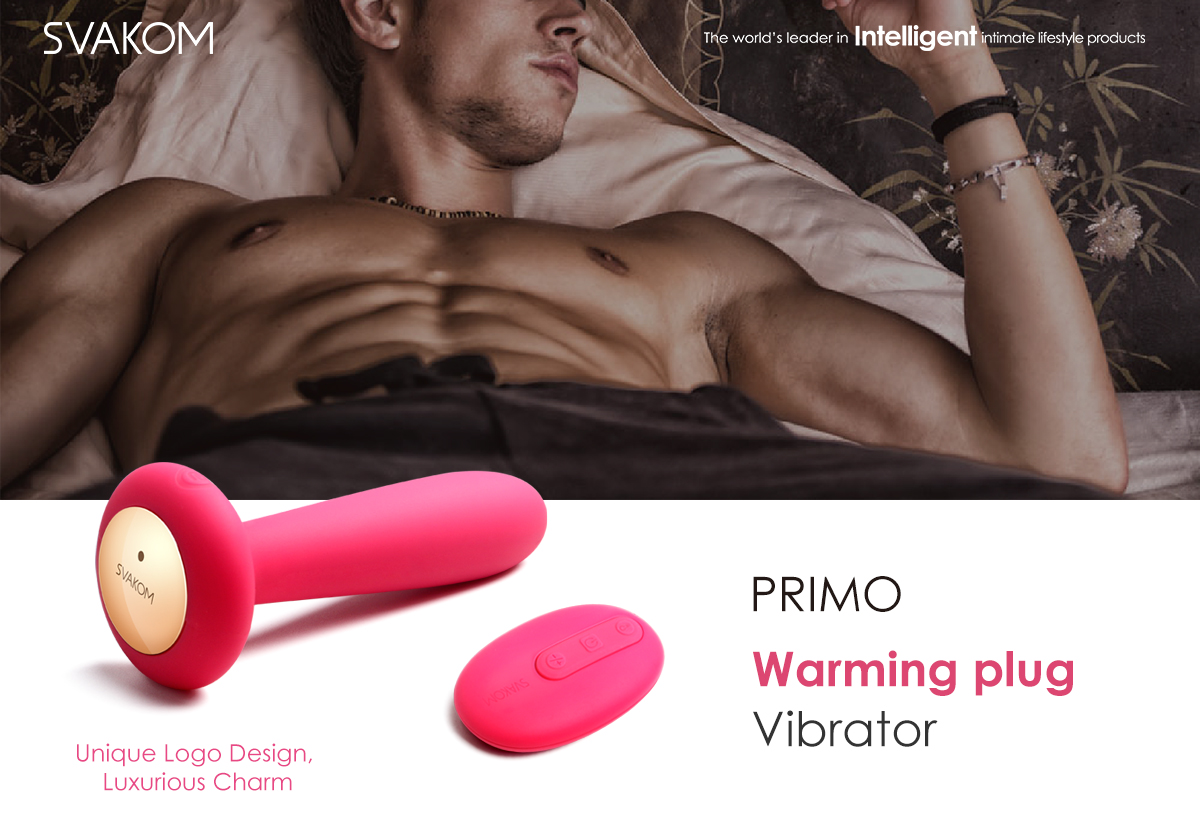 PRODUCT FEATURES
● Constant Heating Function Heats the Vibrator Up to 38℃/100.4℉
● Product Made For Male And Female, It Can Massage Male's Prostate
● Round and Smooth Design, Comfortable to Use at Any Angle
● Fully-covered By Silicone, Easy to Clean and Use
● 25 Different Frequency Experiences
● Pinhole Charging, Waterproof Design
● Unique Logo Design, Luxurious Charm
● Environment Friendly Material
● Rechargeable
● Whisper Quiet
Specifications
Data

Material:
body-safe silicone
Size:
φ26 x 120mm
Weight:
86g
Battery Capacity:
400 mAh
Battery Type:
Polymer lithium battery
Charging time:
2 hours
Maximum continuous use:
1 hours
Vibration modes:
5
Intensities:
5
Water Repellency:
100% Waterproof
25 Different Frequency Experiences
Primo has 5 different modes, and 5 intensities in every mode, so you have 5 x 5 = 25 selections. More ways for you to explore.Despite of Primo's small size, the motor inside of his silicone body still lives up to your strongest desires. 5 different intensities, from weak to strong, which one satisfy you the most?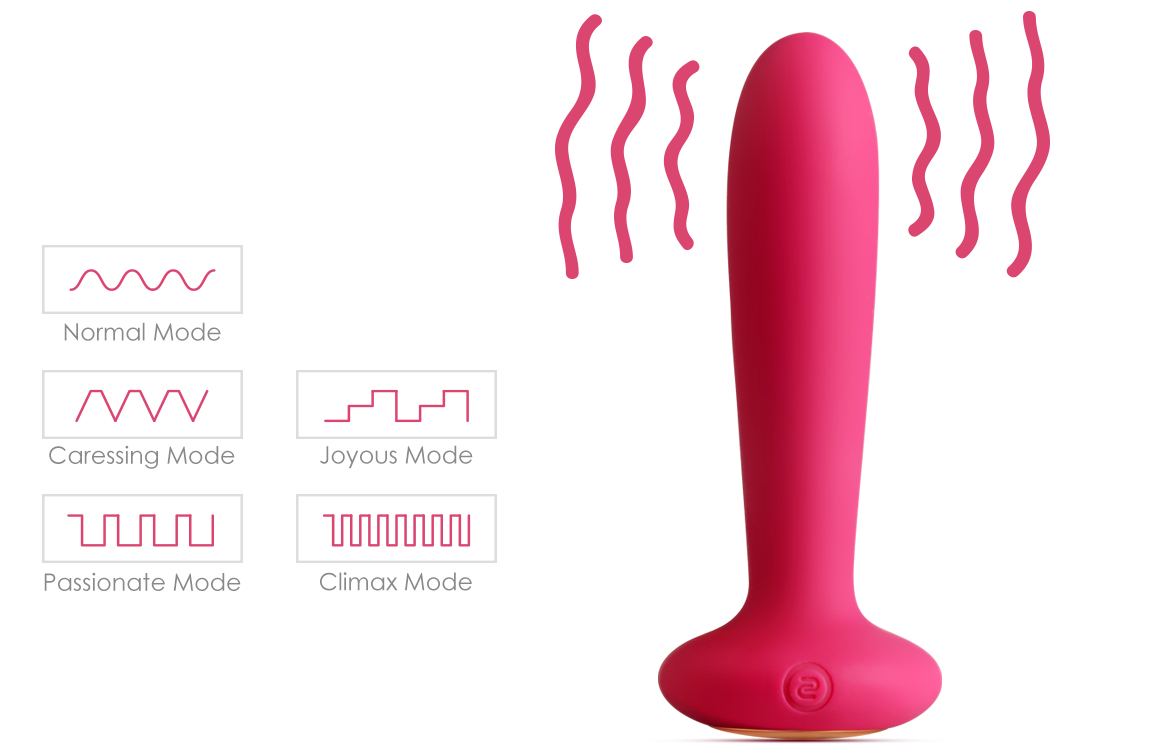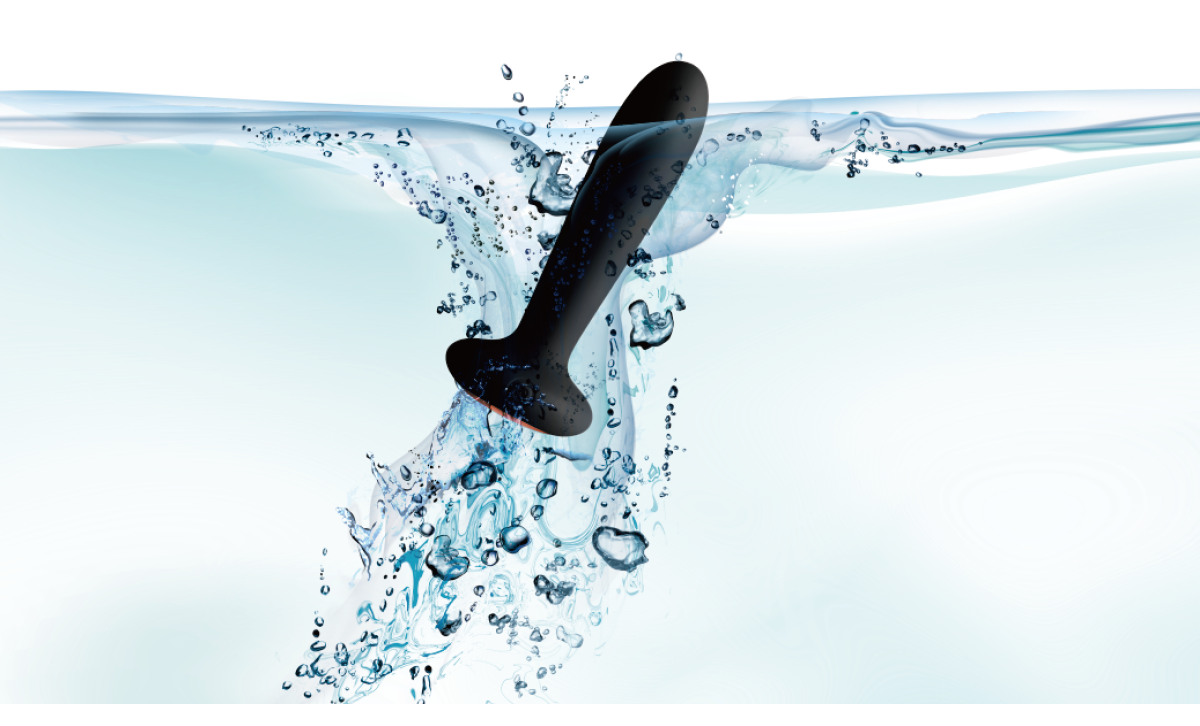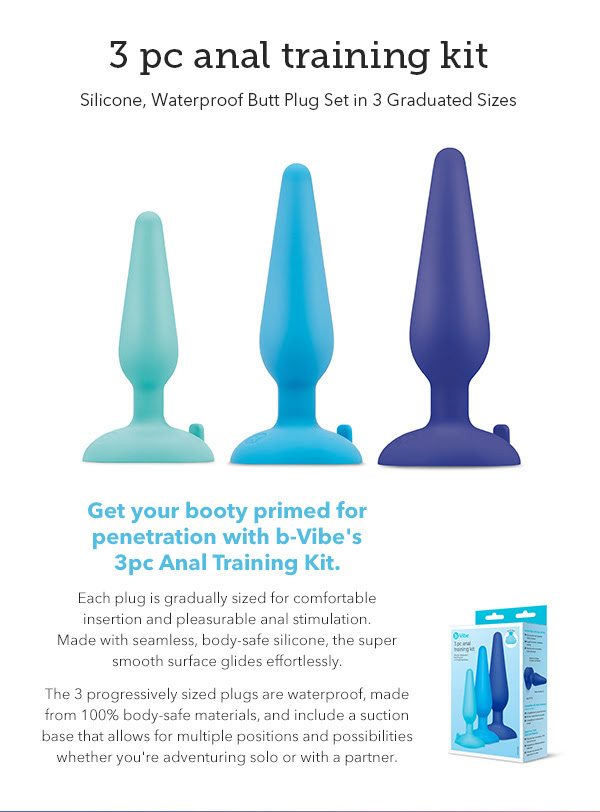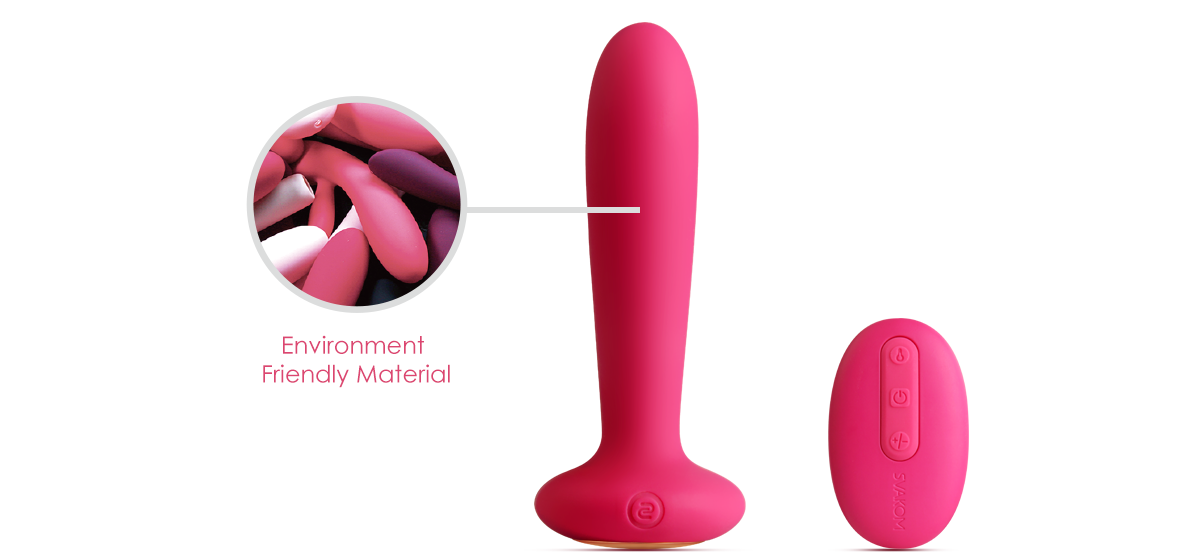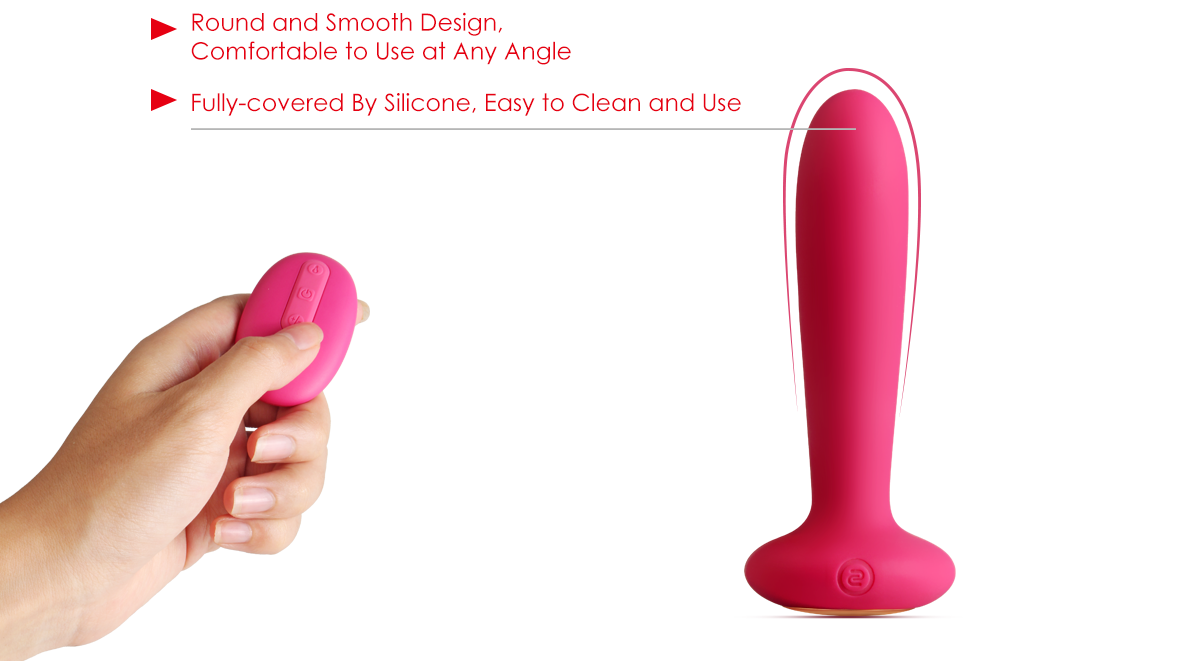 1 Year Warranty & 10 Year Quality Guarantee
1 Year Warranty
The 1 year warranty covers to one year since the purchase date. If there is a quality problem during this period, you can claim and receive a free replacement. Noted that our warranty range includes the problems caused by material flaws, manufacturing flaws, and the parts that influences the normal functioning. Damages caused by improper operation, overused abrasion and disassembling the product are excluded from our warranty range.
10 Year Quality Guarantee
The 10 year quality guarantee covers your product for the ten years subsequent to your 1 year warranty's expiration date. If you have a problem with your SVAKOM product (purchased from our official website) within this time, you will receive a 50% discount on your next purchase of a SVAKOM product.